Eastern France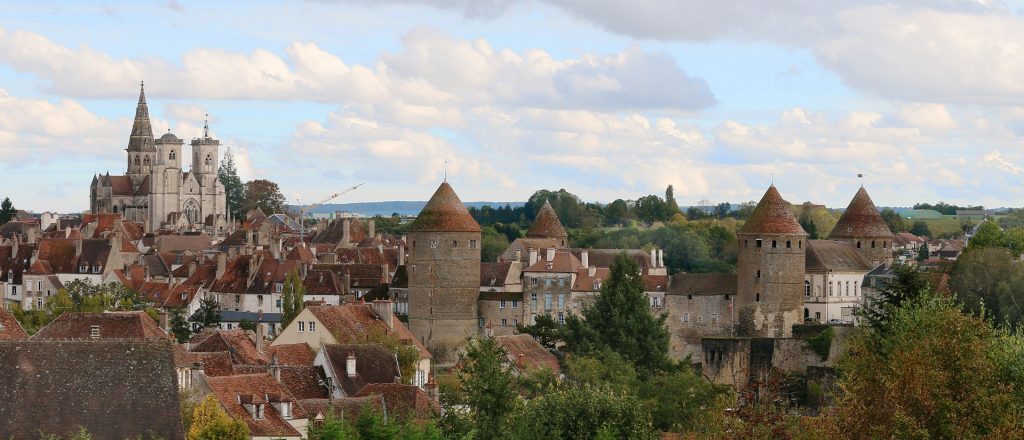 Eastern France is where you'll find the famed vineyards of Burgundy and, in the south of the region, those of Beaujolais too.
Beaune is the beating heart of the vineyards, the wine capital of Burgundy. The famed 'Hospices de Beaune' with their distinctive chequered roof tiles are located in the old Medieval quarter of the town, a wonderful area to explore on foot.
The extensive historical centre of Dijon is likewise a fabulous place to explore for a day.
The surrounding unspoiled countryside is dotted with picturesque little villages, numerous historic chateau, churches and abbeys.
Further south, the Beaujolais area is another well-known wine-producing area. Thanks to some clever marketing, it is best known for its Beaujolais Nouveau young wines, but it also produces some exceptional red, rosé and whites.
Gastronomy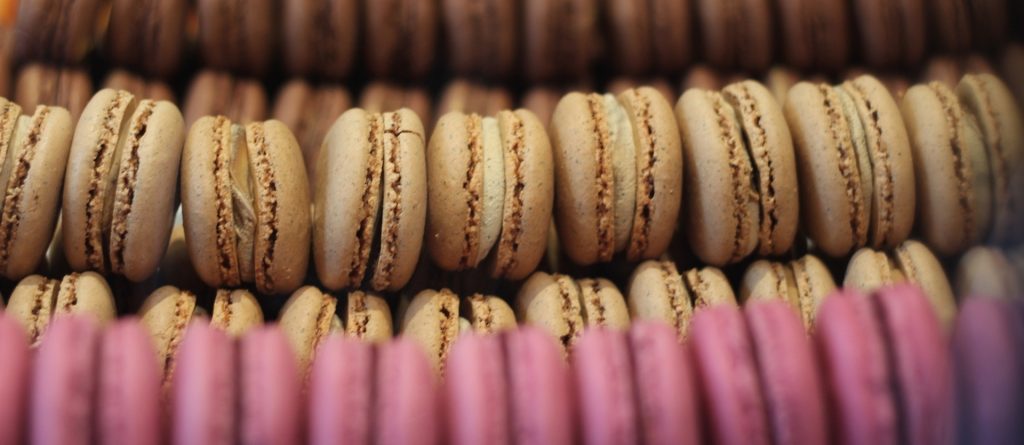 In 2010, French gastronomy was declared a UNESCO 'world intangible heritage'.
As you will discover on your custom trip to France, French gastronomy is about so much more than simply food. It's a whole culture, a ritual that brings people together to enjoy the art of eating good food and drinking fabulous wine.
On all of our personalised itineraries, we propose carefully selected restaurants at which only the freshest, locally grown fruit and vegetables are used. In the vineyard areas, your meal is sure to be accompanied by the most delicious locally produced wines. 'Local' is a key element in all of the itineraries that we create.
Visit oyster beds and then eat at one of our selected restaurants on the quay. Or why not enjoy a unique experience on board a traditional Breton sail boat with your own personal chef who will create an amazing lunch for you using produce freshly-caught from the bay that morning.
If you're a lover of good food, contact us and we'll craft an unforgettable gastronomic experience in France especially for you.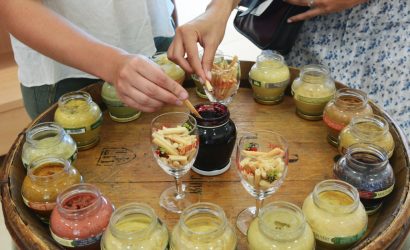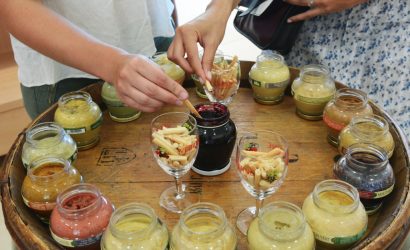 Historic France

The history of France is rich and complex making the country a fascinating and thought-provoking destination for anybody with even a passing interest in days gone by.
The presence of Prehistoric man in France is well-documented. The south west of the country has the highest concentration of prehistoric caves, many of which are open to the public.
The Romans occupied France for almost 500 years with the south of France being where the greatest evidence of their settlement is found. Nimes boasts half a dozen well preserved Roman sites and the nearby Pont du Gard aqueduct is a sight to behold. Arles, Orange and even Lyon are also historically significant sights.
But Medieval France, particularly the 12th and 13th centuries, was an especially turbulent time in French history.
The Cathars, the Knights Templar, the Albigensian crusade, Dominican monks, they all figure heavily in French history, again especially in the south of France.
In the north of the country, it's the legacy of the two World Wars that has left the deepest mark. An itinerary incorporating thought-provoking visits to the sites of the WW1 battlegrounds and cemeteries is sure to leave a deep impression on you. Whilst further west, take a guided tour with a local expert to learn of the events surrounding the D-Day landings in Normandy.
Our custom Historic France itineraries will be tailored around the French history that fascinates you. Whichever era you wish to explore, our local expert guides will ensure you have an unforgettable experience.
River cruise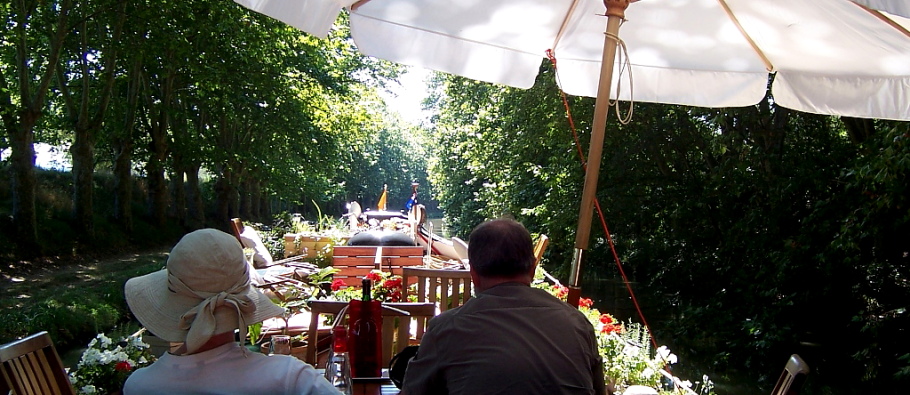 A river cruise in France is nothing short of an exceptional experience. There is something so timeless, so captivating about cruising along a French waterway, whether that waterway is the magnificent Canal du Midi that runs from Bordeaux to the Mediterranean or one of the splendid rivers such as the Saone through Burgundy or the mighty Loire further to the west.
We want your river cruise in France to be an unforgettable experience that will exceed your expectations. For this reason, we have chosen to partner with some of the best owner-operated small luxury barge hotels in France.
These are people who have a genuine passion for welcoming people to their floating pride and joy. Not only that, but they also share our passion for France and French life, a passion which is truly infectious! They will take you on day excursions off the barge to experience such delights as wine tastings and historic visits along the way.
Exclusive charters mean you will have the barge hotel to yourself. Numbers are kept small with a maximum of 8 guests so that service is never compromised.
Wellbeing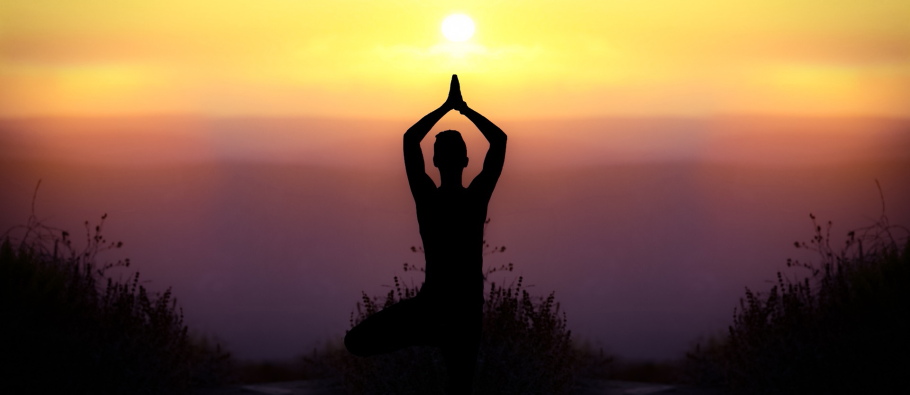 When you lead a busy and stressful life it's too easy to neglect your health and wellbeing. A common excuse is that you simply don't have the time. The solution? Build some wellbeing experiences into your next trip to France.
France is a country that benefits from an enormous amount of geo-thermal activity in areas such as the Pyrenees, the Alps and the Auvergne. Indeed, see 'les Bains' or 'Bagneres' in a town name and you can be assure of some kind of spa activity there!
The facilities range from the only natural hammam in Europe, the Vaporarium in Bagneres-de-Luchon in the central Pyrenees to spa resorts like Vichy in the centre of the country.
Your mental wellbeing is as important as your physical and what better than yoga classes or meditation sessions to set you on the right path.
In the Pyrenees, yoga classes up in the mountains are possible which will invigorate your soul and leave you feeling refreshed and energised.
Combine yoga classes and spa visits with guided hiking and visits to historic and cultural sights to create an unforgettable wellbeing break in France.
Wine and Vineyards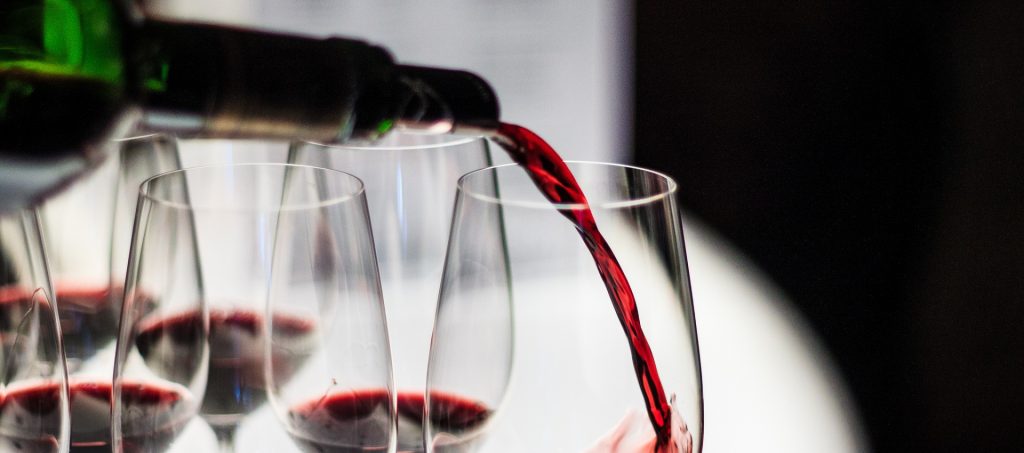 France is renowned for its wine. The vineyards are spread throughout the country and range from huge corporate-owned estates to smaller family-run concerns.
Our itineraries will take you to carefully selected domaines where you'll meet passionate people whose vineyards have been in the family for generations. From them, you'll learn about the full wine-making process from grape to bottle and of course have the opportunity to taste and purchase the end result.
Ride through the vineyards on horseback or in a horse-drawn carriage, maybe in a 2CV or a tuk-tuk and then enjoy a picnic of local produce in the grounds of a charming chateau on a wine-producing estate.