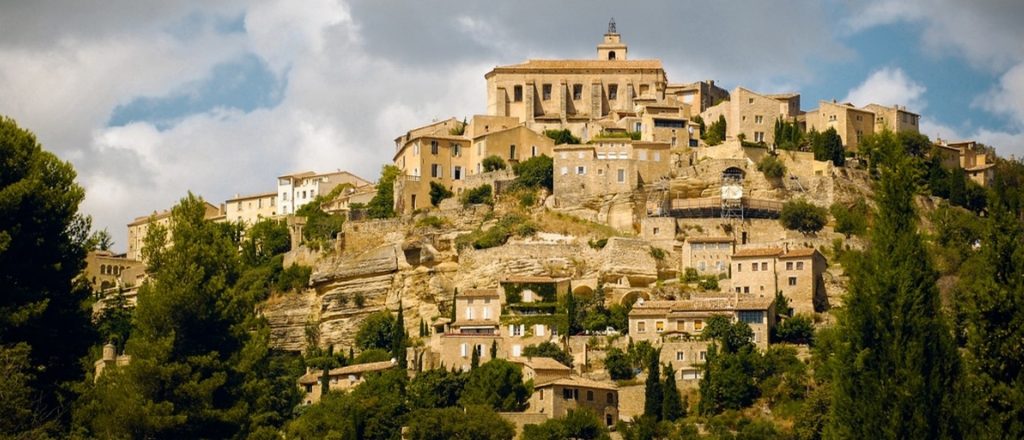 South east France includes what most people call 'the south of France', the sunny Cote d'Azur/French Riviera and also Provence, the land of sunflowers and lavender.
SE France is home to arguably the best rosé wines in the world, produced from the Bandol vineyards in the Var department. They are fresher, lighter and often drier than the rosés produced by the vineyards of the Anjou in northern France..
This corner of France is also known for its Mediterranean gastronomy which includes the freshest seafood, juicy olives, fragrant herbs and delicious biscuits.
Active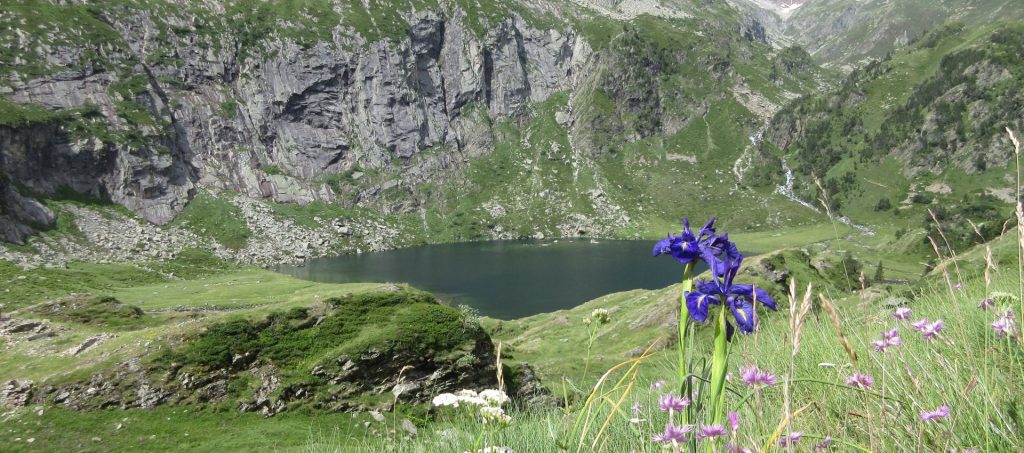 France has so much to offer the outdoors and adventure lover. From hiking in the undiscovered Pyrenees mountains, river rafting and kayaking in the Ardèche and cycling picturesque country lanes in the Loire Valley, the options are endless.
Horse enthusiasts may opt for a multi day trek or if you're a keen hiker then a multi day hiking circuit will tick all your boxes.
Whatever your ideal active holiday, Your Personal France is delighted to work with a fantastic network of carefully curated guides and activity providers who will ensure your active holiday in France is the most amazing fun.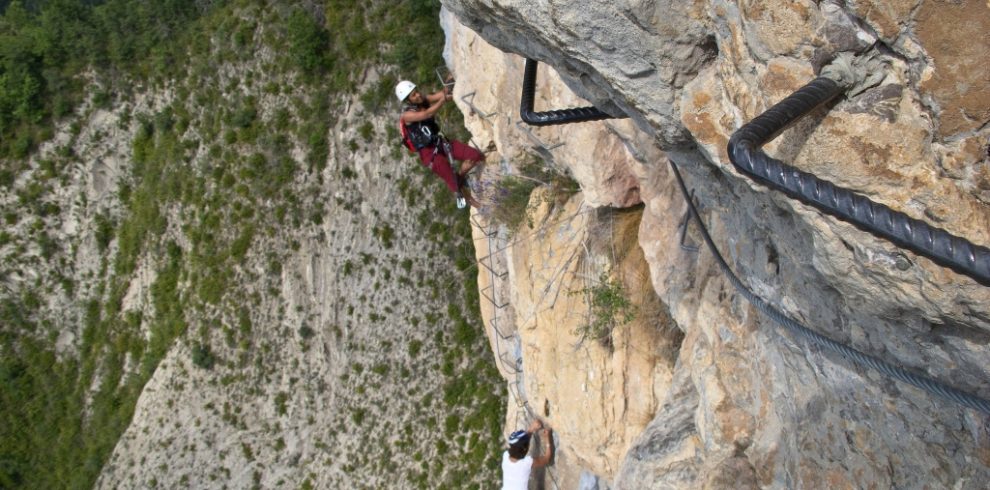 The Verdon Gorge area of Haute Provence has a reputation for being THE hottest destination for outdoor sports in the South East of France. It's...
Available through out the year:
Jan
Feb
Mar
Apr
May
Jun
Jul
Aug
Sep
Oct
Nov
Dec
Gastronomy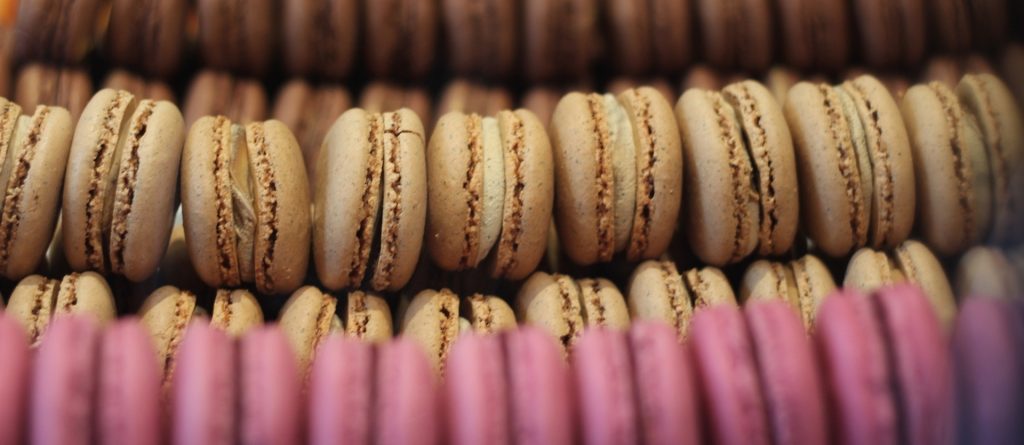 In 2010, French gastronomy was declared a UNESCO 'world intangible heritage'.
As you will discover on your custom trip to France, French gastronomy is about so much more than simply food. It's a whole culture, a ritual that brings people together to enjoy the art of eating good food and drinking fabulous wine.
On all of our personalised itineraries, we propose carefully selected restaurants at which only the freshest, locally grown fruit and vegetables are used. In the vineyard areas, your meal is sure to be accompanied by the most delicious locally produced wines. 'Local' is a key element in all of the itineraries that we create.
Visit oyster beds and then eat at one of our selected restaurants on the quay. Or why not enjoy a unique experience on board a traditional Breton sail boat with your own personal chef who will create an amazing lunch for you using produce freshly-caught from the bay that morning.
If you're a lover of good food, contact us and we'll craft an unforgettable gastronomic experience in France especially for you.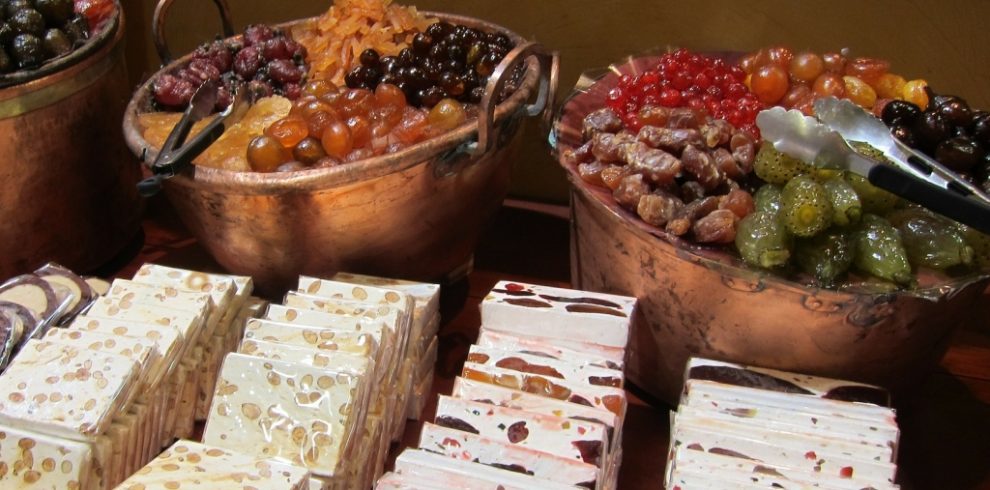 Our Winter in Provence for foodies itinerary will introduce food-lovers to delicious seasonal specialities of the area. We're talking black truffles, olives and olive oil,...
Available through out the year:
Jan
Feb
Mar
Apr
May
Jun
Jul
Aug
Sep
Oct
Nov
Dec
Historic France

The history of France is rich and complex making the country a fascinating and thought-provoking destination for anybody with even a passing interest in days gone by.
The presence of Prehistoric man in France is well-documented. The south west of the country has the highest concentration of prehistoric caves, many of which are open to the public.
The Romans occupied France for almost 500 years with the south of France being where the greatest evidence of their settlement is found. Nimes boasts half a dozen well preserved Roman sites and the nearby Pont du Gard aqueduct is a sight to behold. Arles, Orange and even Lyon are also historically significant sights.
But Medieval France, particularly the 12th and 13th centuries, was an especially turbulent time in French history.
The Cathars, the Knights Templar, the Albigensian crusade, Dominican monks, they all figure heavily in French history, again especially in the south of France.
In the north of the country, it's the legacy of the two World Wars that has left the deepest mark. An itinerary incorporating thought-provoking visits to the sites of the WW1 battlegrounds and cemeteries is sure to leave a deep impression on you. Whilst further west, take a guided tour with a local expert to learn of the events surrounding the D-Day landings in Normandy.
Our custom Historic France itineraries will be tailored around the French history that fascinates you. Whichever era you wish to explore, our local expert guides will ensure you have an unforgettable experience.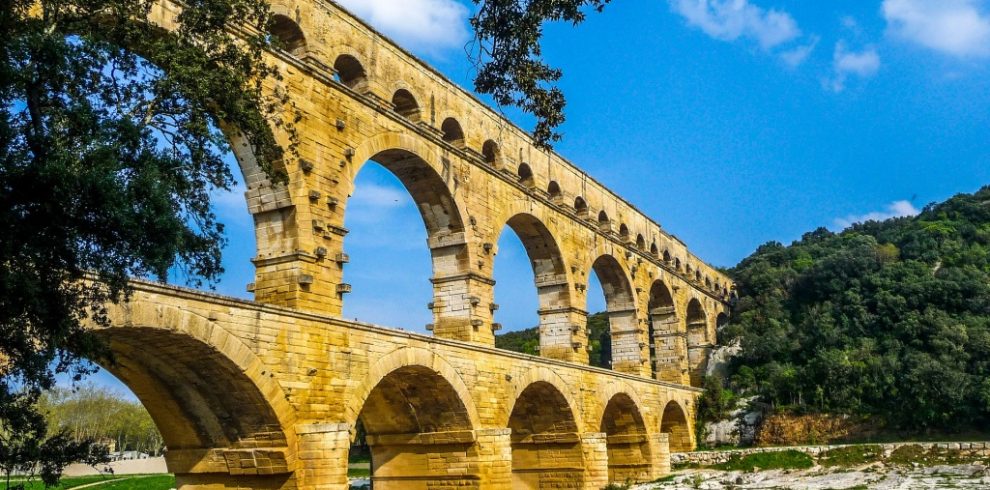 Provence and the South East of France are not all about lavender, olives and rosé wine. This is also an area that is rich in...
Available through out the year:
Jan
Feb
Mar
Apr
May
Jun
Jul
Aug
Sep
Oct
Nov
Dec
Wine and Vineyards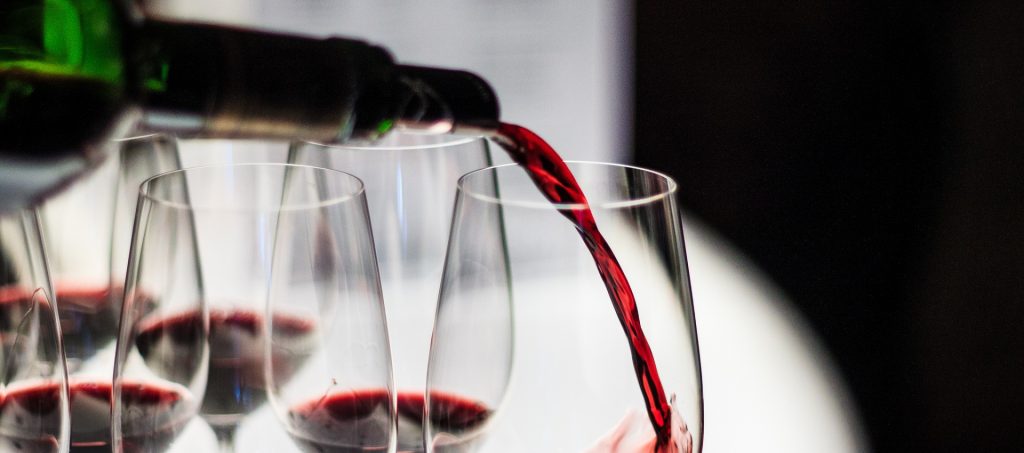 France is renowned for its wine. The vineyards are spread throughout the country and range from huge corporate-owned estates to smaller family-run concerns.
Our itineraries will take you to carefully selected domaines where you'll meet passionate people whose vineyards have been in the family for generations. From them, you'll learn about the full wine-making process from grape to bottle and of course have the opportunity to taste and purchase the end result.
Ride through the vineyards on horseback or in a horse-drawn carriage, maybe in a 2CV or a tuk-tuk and then enjoy a picnic of local produce in the grounds of a charming chateau on a wine-producing estate.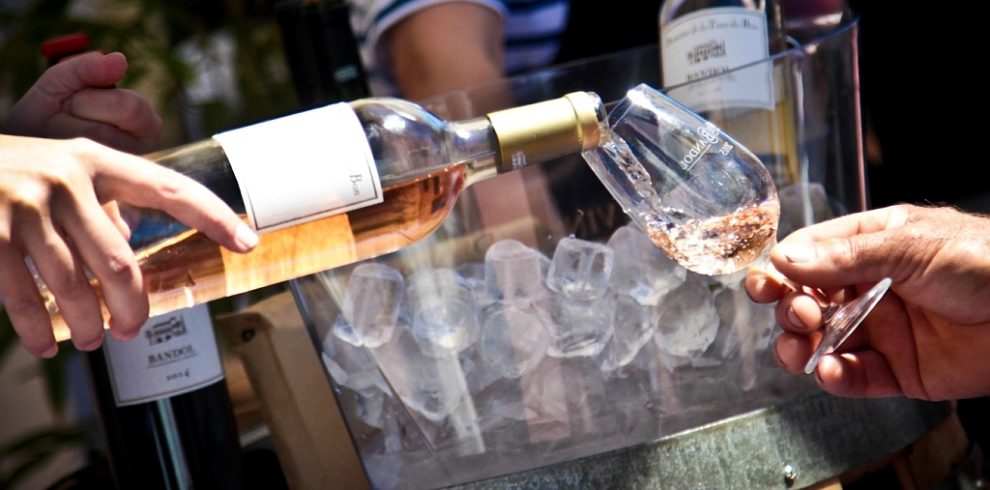 This fabulous two centre wine and vineyard discovery itinerary takes in two contrasting wine producing areas in the south of France. Southern Rhone valley vineyards...
Available through out the year:
Jan
Feb
Mar
Apr
May
Jun
Jul
Aug
Sep
Oct
Nov
Dec