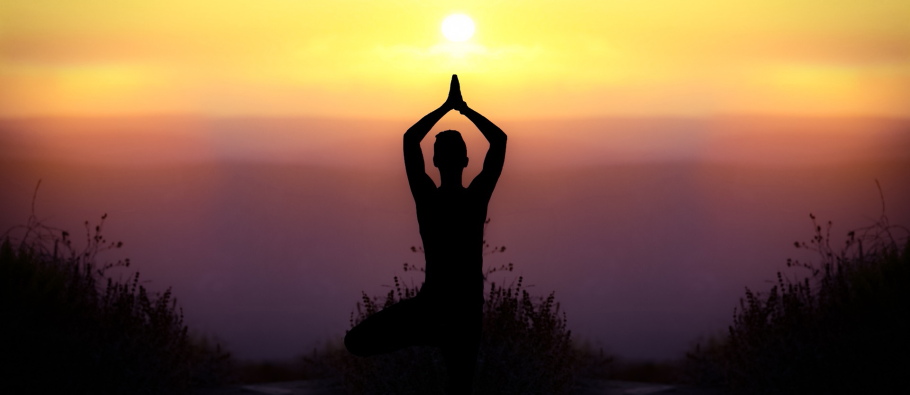 When you lead a busy and stressful life it's too easy to neglect your health and wellbeing. A common excuse is that you simply don't have the time. The solution? Build some wellbeing experiences into your next trip to France.
France is a country that benefits from an enormous amount of geo-thermal activity in areas such as the Pyrenees, the Alps and the Auvergne. Indeed, see 'les Bains' or 'Bagneres' in a town name and you can be assure of some kind of spa activity there!
The facilities range from the only natural hammam in Europe, the Vaporarium in Bagneres-de-Luchon in the central Pyrenees to spa resorts like Vichy in the centre of the country.
Your mental wellbeing is as important as your physical and what better than yoga classes or meditation sessions to set you on the right path.
In the Pyrenees, yoga classes up in the mountains are possible which will invigorate your soul and leave you feeling refreshed and energised.
Combine yoga classes and spa visits with guided hiking and visits to historic and cultural sights to create an unforgettable wellbeing break in France.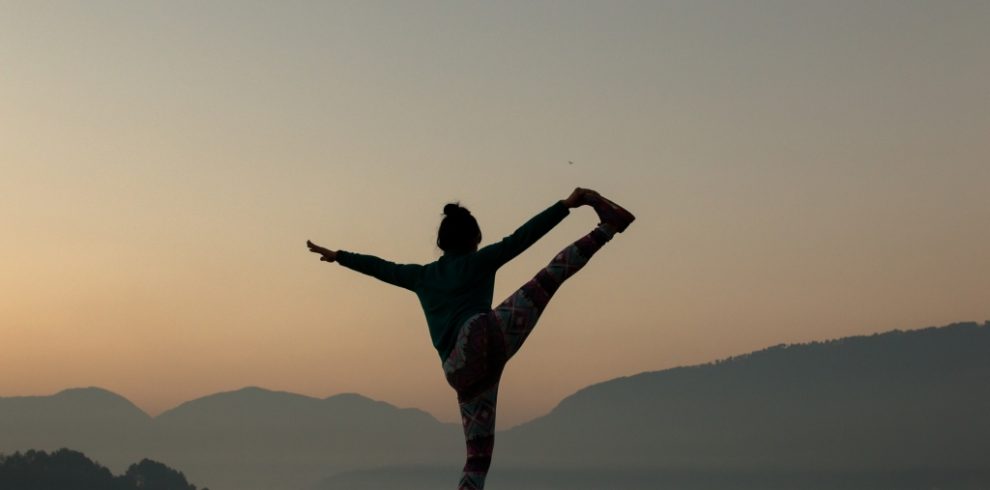 If you're dreaming of a trip to France that will benefit both body and soul, we think we've got it covered in this outline itinerary...
Available through out the year:
Jan
Feb
Mar
Apr
May
Jun
Jul
Aug
Sep
Oct
Nov
Dec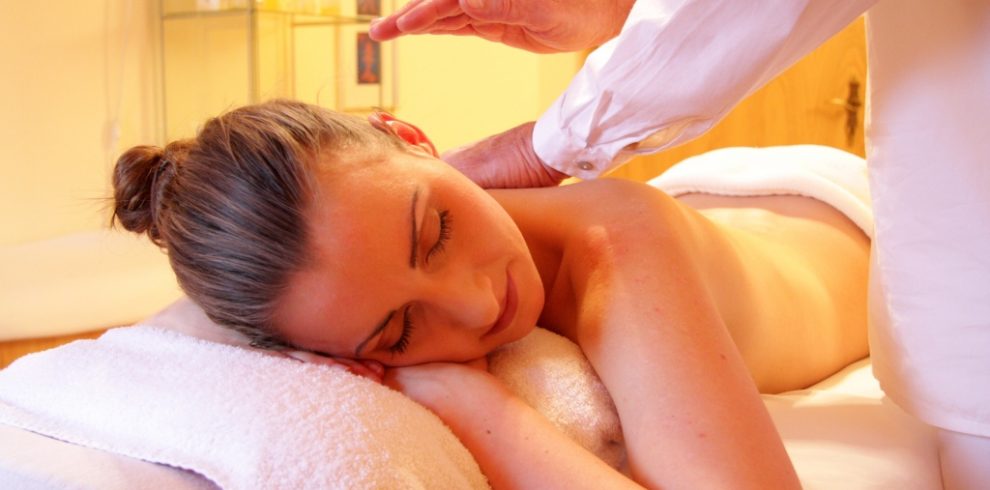 Burgundy is renowned for its vineyards and world class wine. But as you'll discover on this outline itinerary for a wellbeing break in Burgundy France,...
Available through out the year:
Jan
Feb
Mar
Apr
May
Jun
Jul
Aug
Sep
Oct
Nov
Dec