Active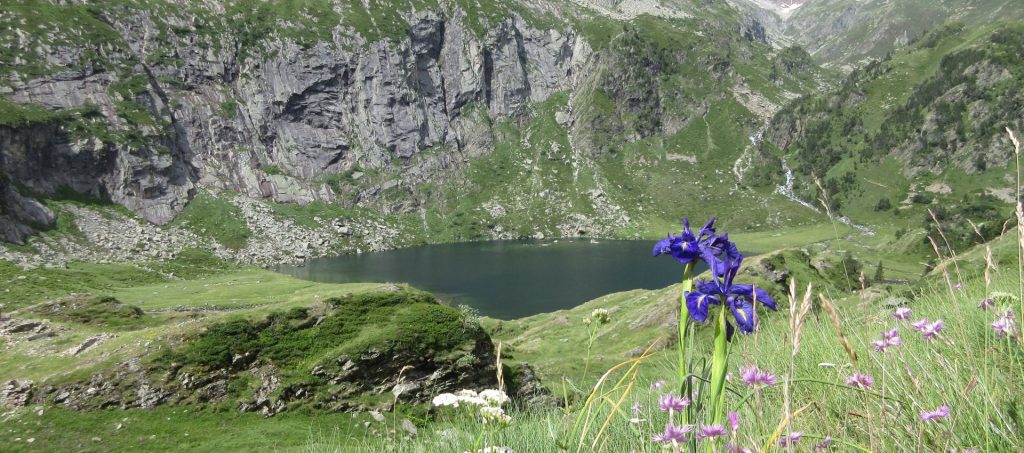 Not everybody wants to spend their hard-earned holiday time lounging on a beach toasting themselves.
If, like me, you'd prefer an active holiday, France has so much to offer. Do you enjoy pootling along quiet, picturesque country lanes on a bike surrounded by castles? Or would hiking in the outstanding environment of the Pyrenees mountains fulfil your need for exercise on holiday?
Maybe you and the family enjoy water-based sports such as rafting, canyoning or canoeing. France is the place to be with its numerous rivers providing fun and entertainment for everybody.
Horse enthusiasts may opt for a multi day trek or if you're a keen hiker back home then a multi day hiking circuit will tick all your boxes.
Whatever your ideal active holiday, Your Personal France is delighted to work with a fantastic network of guides and activity providers who will ensure your active holiday in France is the most amazing fun.