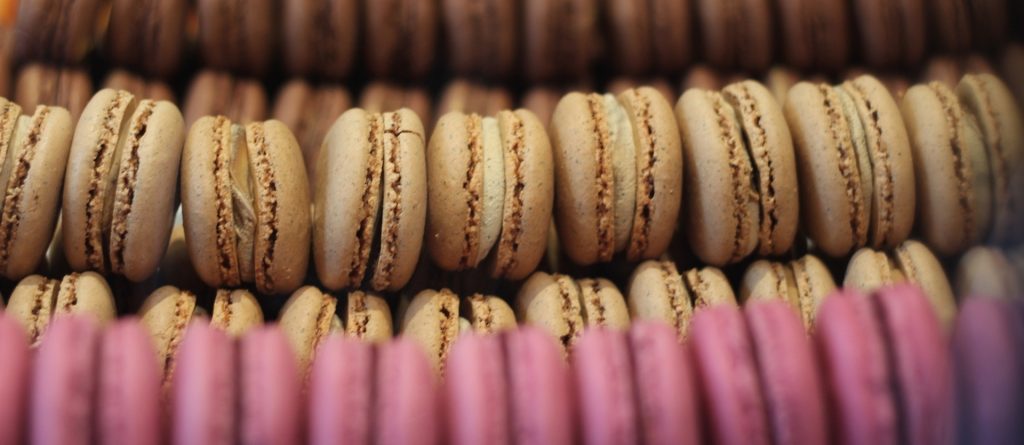 In 2010, French gastronomy was declared a UNESCO 'world intangible heritage'.
As you will discover on your custom trip to France, French gastronomy is about so much more than simply food. It's a whole culture, a ritual that brings people together to enjoy the art of eating good food and drinking fabulous wine.
On all of our personalised itineraries, we propose carefully selected restaurants at which only the freshest, locally grown fruit and vegetables are used. In the vineyard areas, your meal is sure to be accompanied by the most delicious locally produced wines. 'Local' is a key element in all of the itineraries that we create.
Visit oyster beds and then eat at one of our selected restaurants on the quay. Or why not enjoy a unique experience on board a traditional Breton sail boat with your own personal chef who will create an amazing lunch for you using produce freshly-caught from the bay that morning.
If you're a lover of good food, contact us and we'll craft an unforgettable gastronomic experience in France especially for you.