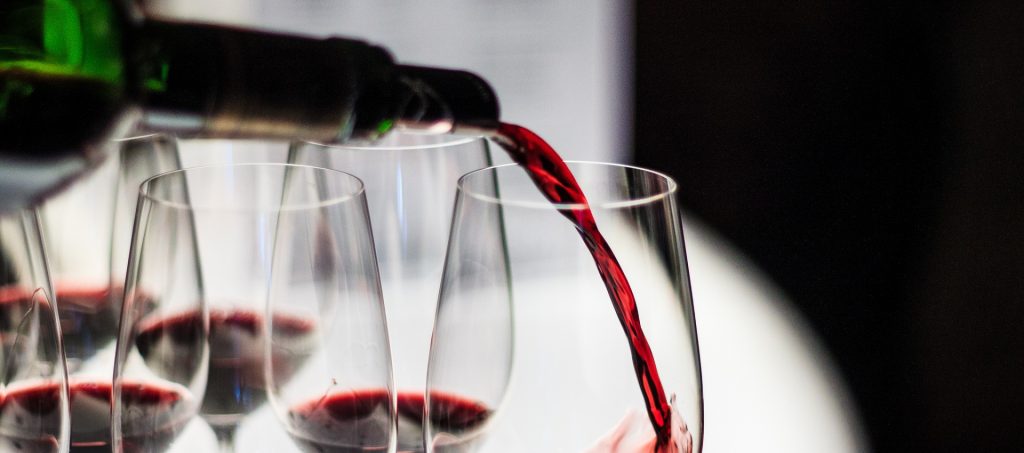 France is renowned for its wine. The vineyards are spread throughout the country and range from huge corporate-owned estates to smaller family-run concerns.
Our itineraries will take you to carefully selected domaines where you'll meet passionate people whose vineyards have been in the family for generations. From them, you'll learn about the full wine-making process from grape to bottle and of course have the opportunity to taste and purchase the end result.
Ride through the vineyards on horseback or in a horse-drawn carriage, maybe in a 2CV or a tuk-tuk and then enjoy a picnic of local produce in the grounds of a charming chateau on a wine-producing estate.