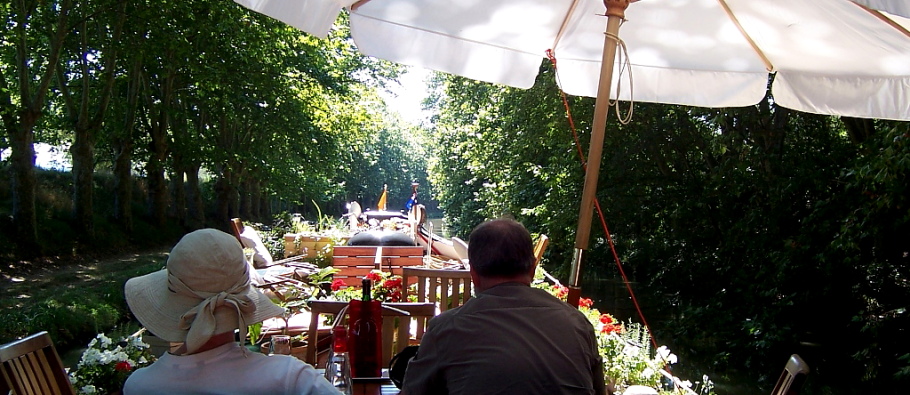 A river cruise in France is nothing short of an exceptional experience. There is something so timeless, so captivating about cruising along a French waterway, whether that waterway is the magnificent Canal du Midi that runs from Bordeaux to the Mediterranean or one of the splendid rivers such as the Saone through Burgundy or the mighty Loire further to the west.
We want your river cruise in France to be an unforgettable experience that will exceed your expectations. For this reason, we have chosen to partner with some of the best owner-operated small luxury barge hotels in France.
These are people who have a genuine passion for welcoming people to their floating pride and joy. Not only that, but they also share our passion for France and French life, a passion which is truly infectious! They will take you on day excursions off the barge to experience such delights as wine tastings and historic visits along the way.
Exclusive charters mean you will have the barge hotel to yourself. Numbers are kept small with a maximum of 8 guests so that service is never compromised.